The golden apple appears in many Greek mythologies and folk legends. We believe quality food is the key to living your best quality of life. We chose the name "Golden Apple Keepers" based on the meanings of the divine golden apple in mythology, and by the hope of bringing divine food into your life.

The Golden Apple Keepers
Hiwot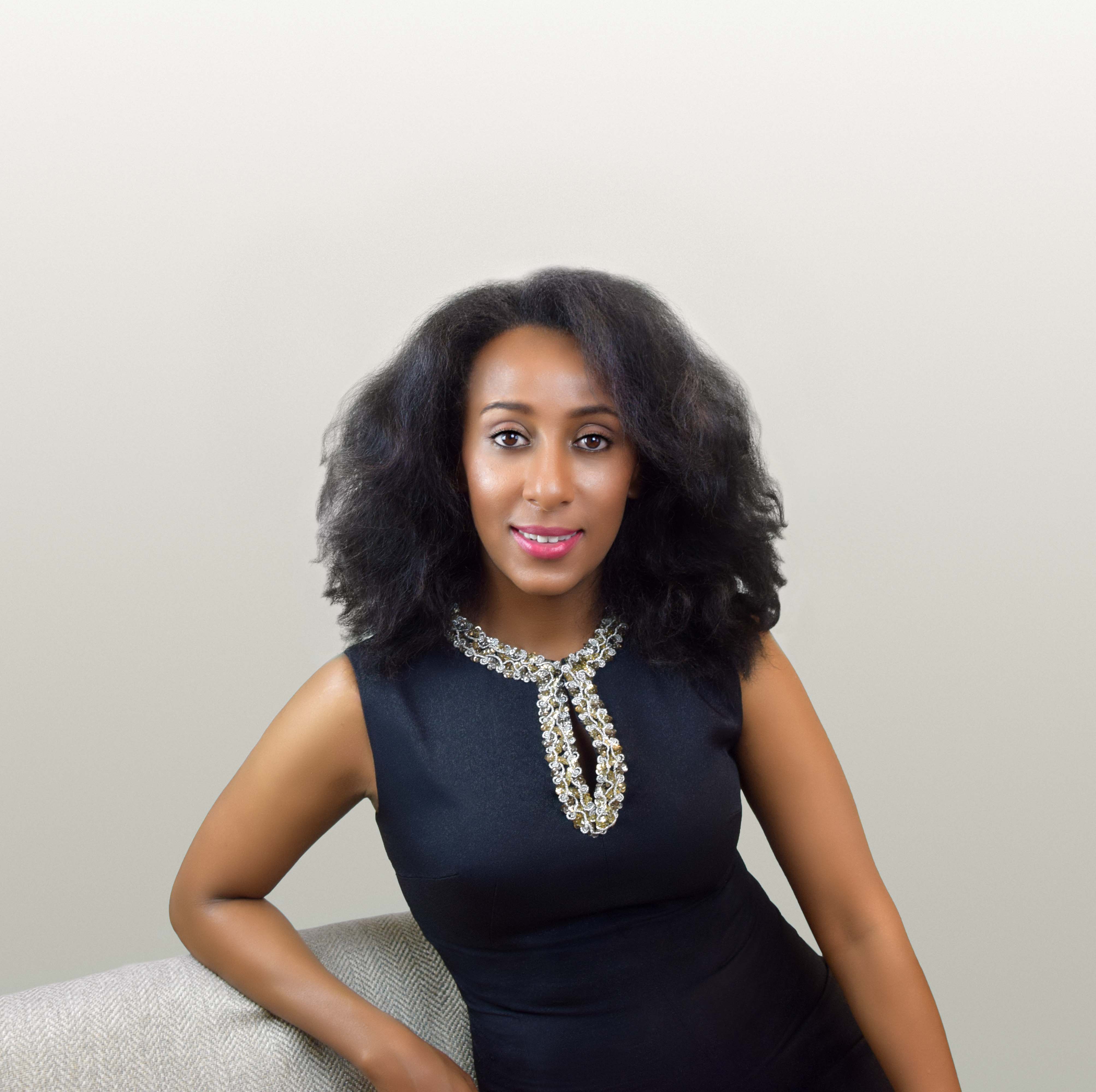 In addition to the rich cultural heritage received from her family on the art of cooking, and the education gotten on nutrition-rich foods, for the past 10 years, Golden Apple Keepers' co-founder Hiwot experimented with different eating habits – vegetarian, vegan, pescatarian, and raw diet. All of this helped her to experience and enhance the body's natural healing powers, included, glowing skin, stable weight, and a vibrant state of wellness.

Hiwot started this adventurous journey while searching for a greater balance and optimal health in her life, which lead her to learn how to extract the power of food and making it work for the benefit of the quality of life.

While in different stages of her discoveries, she became passionate in assisting her friends, family, and social circle by sharing the secrets and the benefits she received, she continued to expand her knowledge in the areas of health, nutrition-rich foods, as well as spiritual/metaphysical awareness.

While experiencing the benefits of the different dietary plans, nevertheless, Hiwot felt restricted with her meal choices – especially when traveling to other countries. Her search of the best solution combining all the benefits of delicious meals, granting one with the freedoms and not taking the pleasures away, while maintaining the active interaction with friends and family, and staying fit and healthy, brought her to the Ketogenic diet. She got on it. Then, she put it to test also a friend who needed to go on a meal plan for losing weight and healing from a chronic disease. Within a month, the results were amazing.

Since then, she began her new journey with a mission to share and spread this diet to make a difference in people's lives and Golden Apple Keepers became the venue allowing to fulfill this mission.
Naira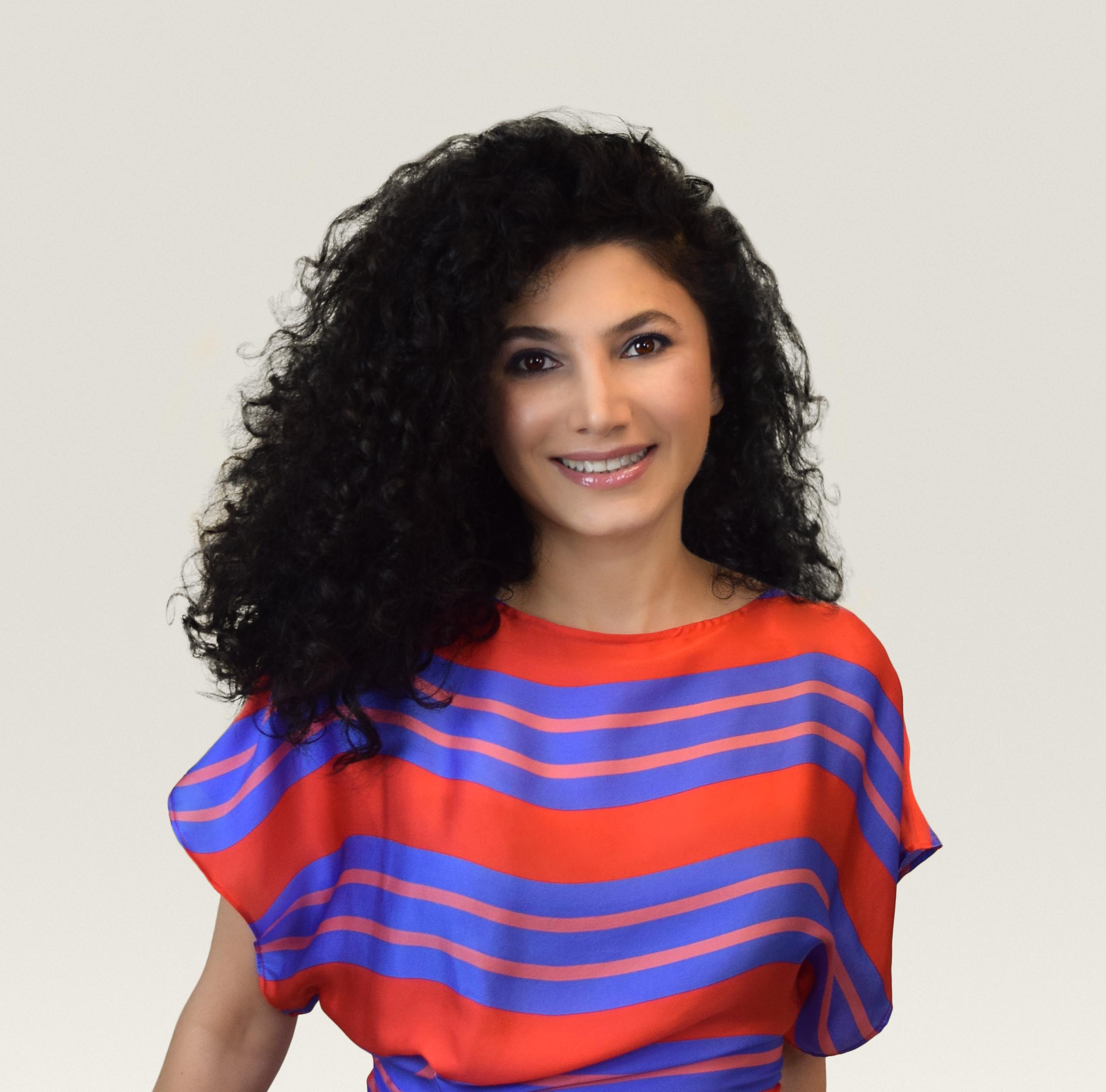 Naira's a co-founder of Golden Apple Keepers. She is a talented stylist, artistic fashion designer and makeup artist, who brings all these skills to the United States having worked at Moscow's major and premier TV channels for 15+ years. 

Throughout these years, in addition to many celebrities, Naira's high-profile clients included Vladimir Putin, the President of Russia and Dmitri Medvedev, theirPrime Minister; Christine Lagarde, the Managing Director of IMF; Helen Mirren, MultipleAcademy and Emmy Award-winning Hollywood Walk of Fame actress; Pierre Cardin, the celebrated French fashion designer; the famous CNN International anchor Christiane Amanpour, and many others.  

She has also given lectures and masterclasses in etiquette, style, and makeup.  In addition to all of this, she is a master of gourmet cooking.  Naira believes that one's real beauty is inside, and working with her/him, she embarks on a quest of bringing it out and helping the clients find their highest and tailored to their own unique essences,beauty, and style.  

With her extensive experience and skills, and the outstanding personality, she helps Golden Apple Keepers to stand on a solid foundation.